Who We Are
HNRK is "a boutique with the full power of a large firm" whose lawyers are "responsive, aggressive litigators who think outside the box and are not afraid to go to trial."
- Benchmark Litigation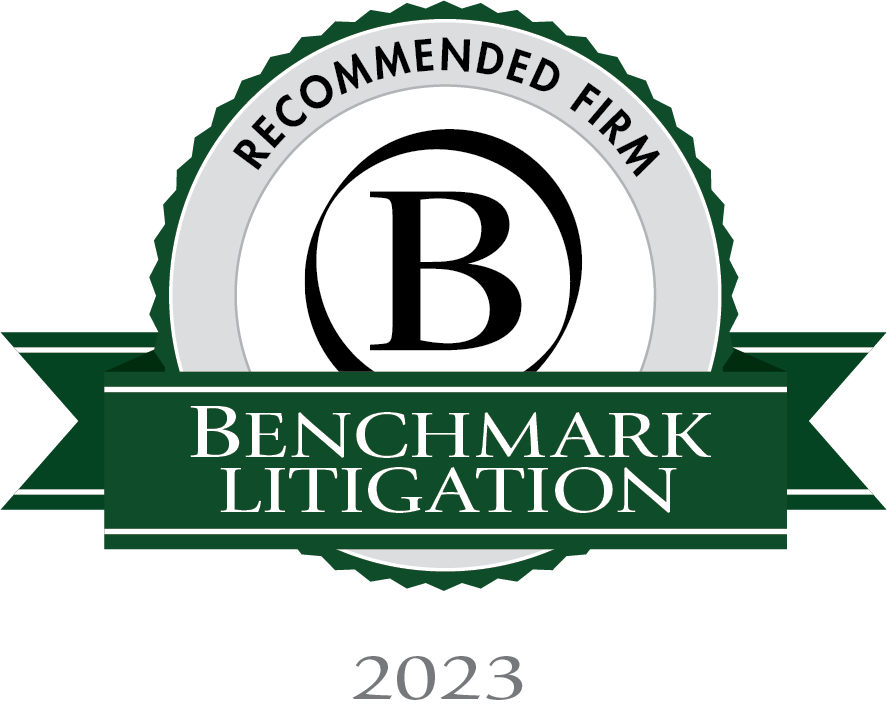 HNRK lawyers have "sophisticated expertise" and "carry a strong mix of technical and business understanding with negotiating skills."
- Chambers USA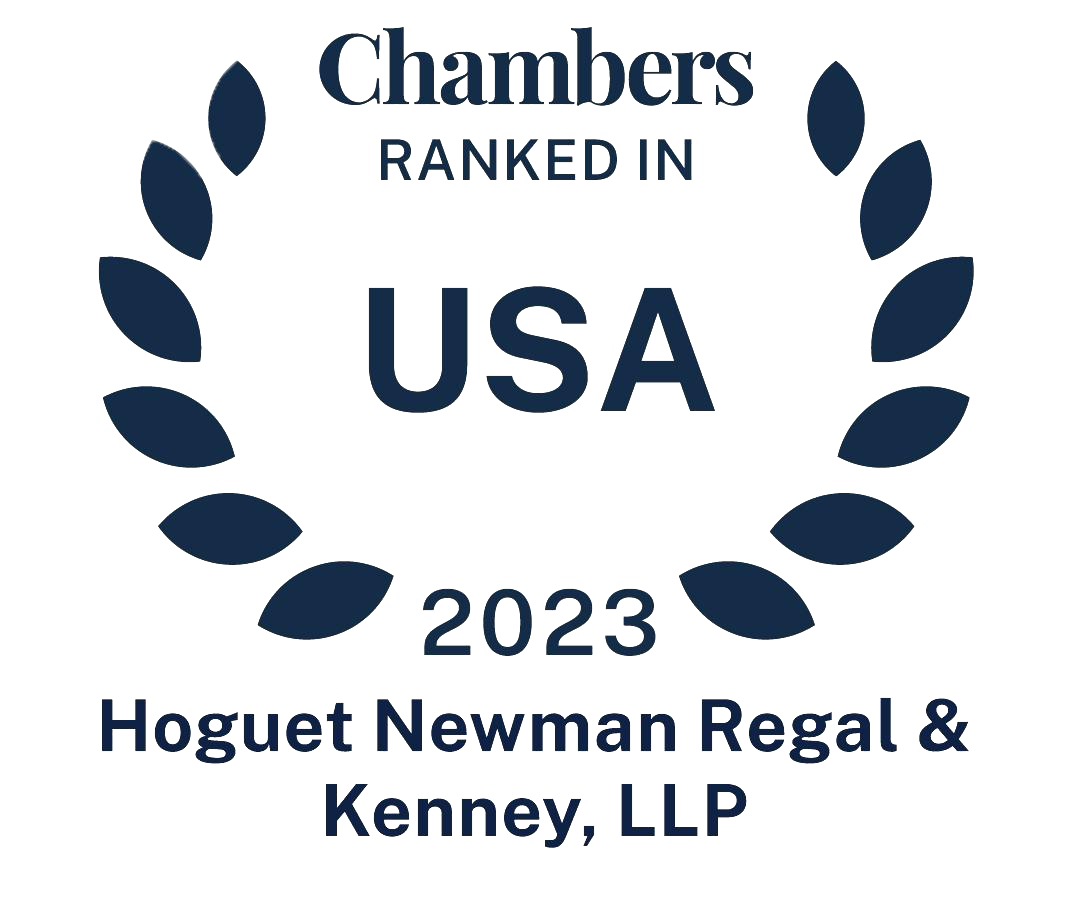 Hoguet Newman Regal & Kenney, LLP was created to provide clients with the capabilities of the most sophisticated international law firms from the welcoming environment of a boutique. For over a quarter century, we have done just that. Our lawyers' decades of training at elite large law firms and government agencies have prepared us to handle our clients' highest-stakes matters. Meanwhile, our limited scale offers our clients greater personal attention, a focus on efficiency, and fewer conflicts of interest.
HNRK has established itself as one of the nation's leading litigation boutiques. We are recognized for excellence in commercial litigation generally, and in the specific areas of insurance recovery, white collar defense, construction disputes, and the representation of public agencies. HNRK also counsels clients on the full range of labor and employment issues.
A Track Record of Success
HNRK has successfully litigated cutting-edge issues in state and federal courts at the trial and appellate levels in New York and throughout the nation. Examples of our recent work can be found here.